Announcements & News
Basketball Canceled
D
ue to Tipp City Schools going to remote learning,
all TMCS Rec Basketball practices and games
have been canceled until further notice.
Visit our website and Facebook page for updates.
COVID INFORMATION
TMCS is following the COVID guidelines set by the Ohio Department of Health. Please click on the links below for more information.
Register Soon!
Our new Activities Calendar is coming out soon! Registration begins on Jan. 17.
Community Relief Fund

Tipp Monroe Community Services provides an emergency fund to assist families in
Tipp City or Monroe Township one time during a 12 month period.
We can assist with rent, utilities or prescriptions.
If you need assistance with rent or utilities,
click on the red "COMMUNITY RELIEF" button on the top right side of this page. Print and fill out the application before bringing your photo ID and your lease or utility bill to the TMCS office. If you are requesting prescription assistance, you need to ask Hock's or CVS to fax our office your RX information before we can complete your request.
Our fax number is
(937)667-4003.
Call our office at 937.667.8631 if you have any questions.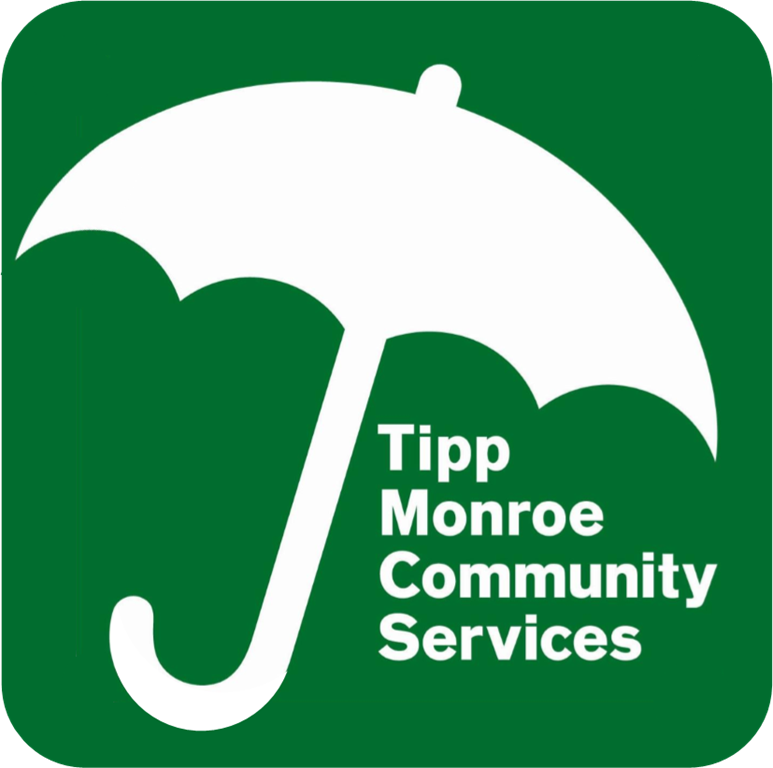 ----------------------------------