Announcements & News
Online Auction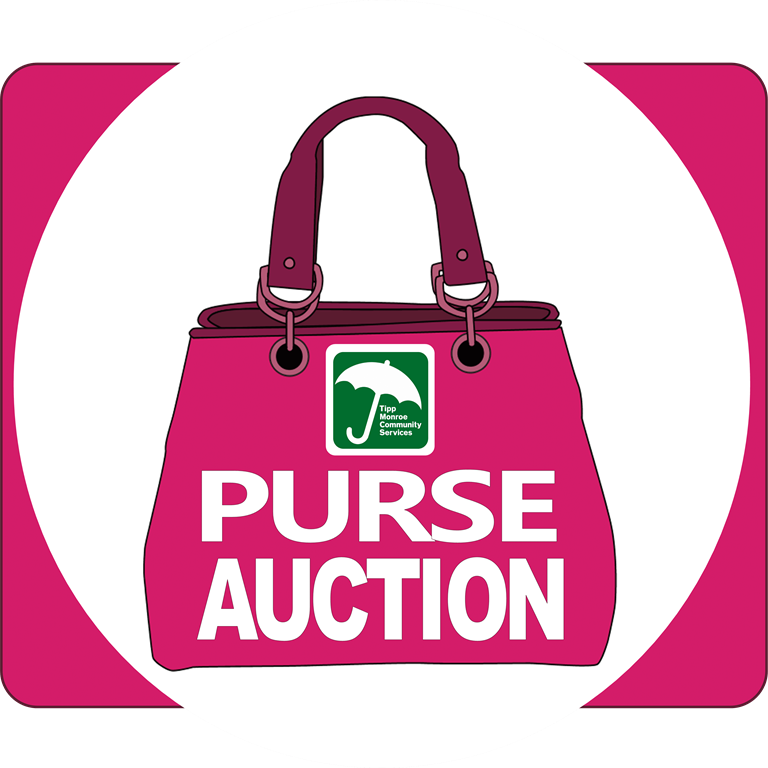 IT'S BACK!
Don't miss the online TMCS Purse Auction running March 8-12, 2021.
Purses can be viewed beginning March 1
You can view purse descriptions HERE now!
Proceeds benefit the TMCS Lunch On Us Summer Lunch Program
Snowman Building Contest
We've got plenty of snow now!
Go out and get those snowmen built!
"BEST IN SNOW"
TMCS Snowman Building Contest
During the month of February send in your photos to ksonnanstine@tmcomservices.org of your best snowman creation. Include all names of builders with the photo. All entries must include a sign in the photo with the snowman that says "TMCS Snowman Building Contest 2021" and at least one builder. The deadline to submit your photos is Friday, Feb. 28. This contest is open to residents of Tipp City and Monroe Township only. It is free to enter but you must register at tmcomservices.org to be included in the contest. The top three snowmen will receive something really "cool"! Don't forget to be creative. Props, themes, colors are all encouraged. All entries must be "family friendly". Click HERE for the official contest rules and sign.
Walking Club
Craft Boxes Available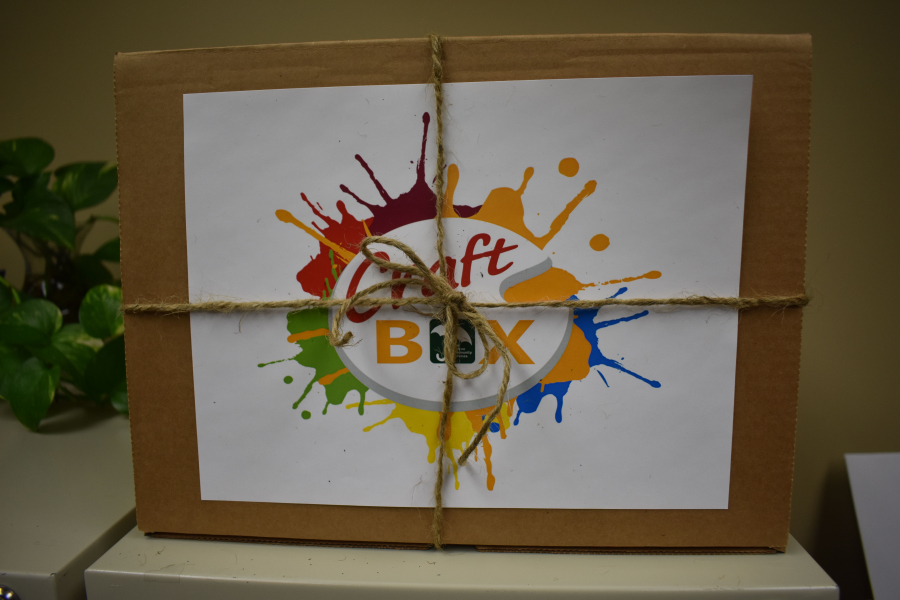 CRAFTS FOR THE HOLIDAYS
Craft Boxes For Kids Available At TMCS
Tipp Monroe Community Services has created craft boxes for children ages 4-9 that contain crafts for Valentine's Day, St. Patrick's Day and Easter. All the items needed to make the crafts are included in the box. There are also some holiday surprises included. Kits are $28 each and are available for pick up at the TMCS office from Feb. 1 - March 31 or until supplies last. Register on-line at tmcomservices.org to reserve a box.
COVID Vaccine Information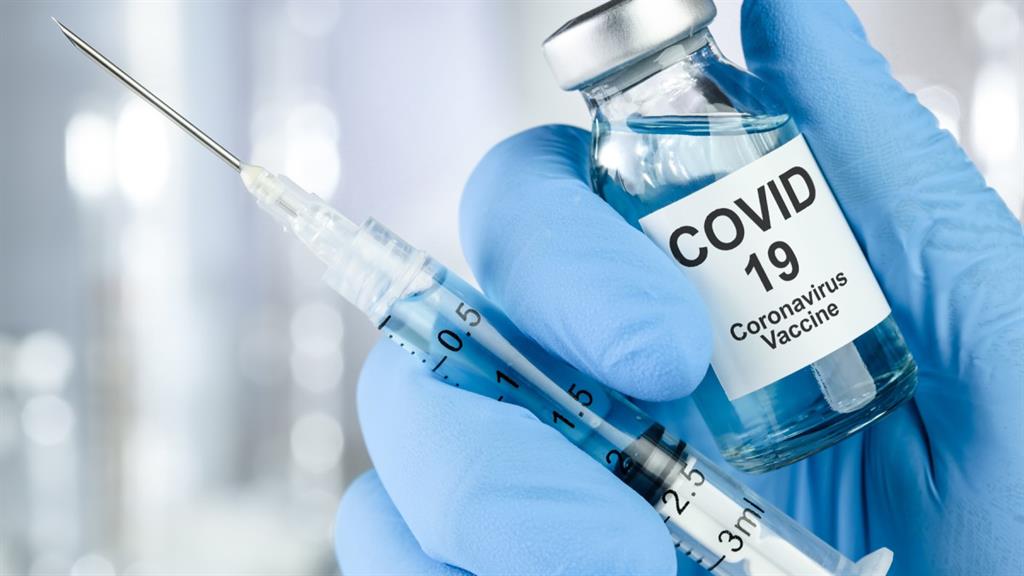 WHERE CAN I GET THE COVID VACCINE?
Click
HERE
for the lastest COVID Vaccine Information published by the Miami County Board of Health. If you are having problems scheduling your vaccine, call 937-573-3460.
(Updated: 1-1-21)
Tennis - Thursday, February 4, 2021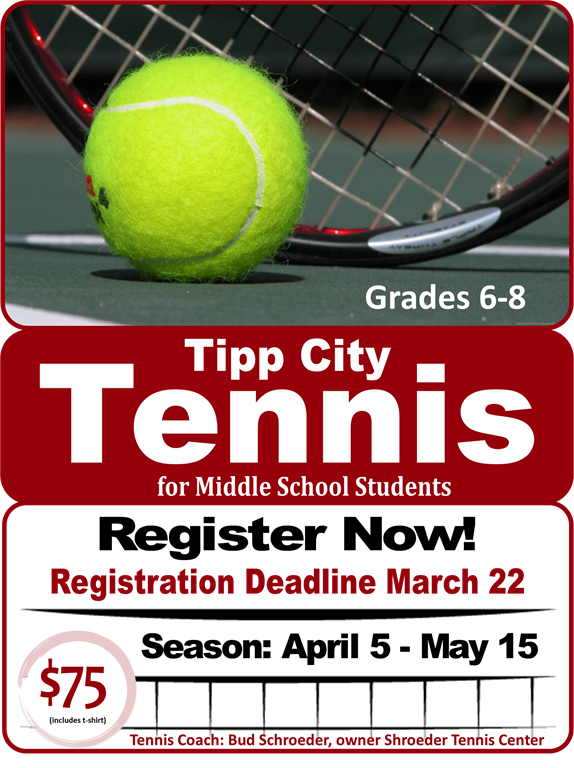 Community Relief Fund

Tipp Monroe Community Services provides an emergency fund to assist families in
Tipp City or Monroe Township one time during a 12 month period.
We can assist with rent, utilities or prescriptions.
If you need assistance with rent or utilities,
click on the red "COMMUNITY RELIEF" button on the top right side of this page. Print and fill out the application before bringing your photo ID and your lease or utility bill to the TMCS office. If you are requesting prescription assistance, you need to ask Hock's or CVS to fax our office your RX information before we can complete your request.
Our fax number is
(937)667-4003.
Call our office at 937.667.8631 if you have any questions.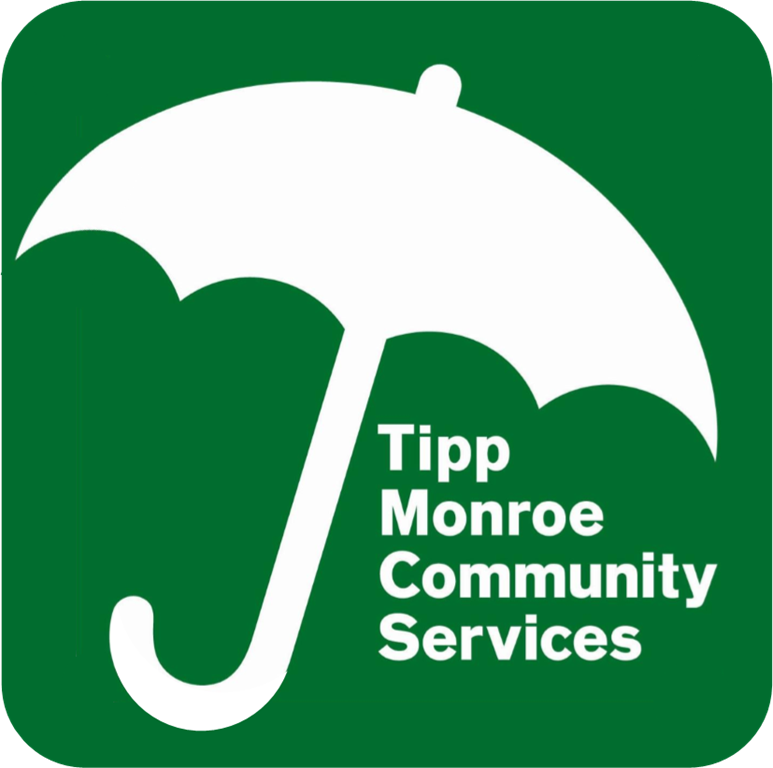 ----------------------------------