Announcements & News
Camp Kern - Monday, January 6, 2020
Register beginning January 13!
Tipp Monroe Community Services is proud to announce that the 2020 Camp Kern trip will be held on Friday, February 14 and 15. The cost is $70.00 per student and includes a t-shirt. Chaperones are needed. The cost is $45 per chaperone and includes a t-shirt. Registration deadline is January 27. Information packets are available upon online registration at tmcomservices.org.
Camp Kern is a two day educational adventure. The children will participate in activities that focus on science, social studies, and group skills. The program teaches independence and decision-making through many hands on activities. It is an exciting and educational opportunity for our fifth graders to experience.
Camp Kern is accredited by the American Camping Association, having met high standards of excellence in staff, administration, program, health and safety. The facilities are completely winterized and kept in excellent condition.
Tipp Monroe Community Services is a local nonprofit organization responsible for identifying and filling the needs of Tipp City and Monroe Township residents. We provide recreational, educational, cultural and social service programs. Visit our website for more information at tmcomservices.org.
SAVE THE DATE!
Tipp Monroe Community Services will be hosting a brunch and purse auction on March 14, 2020 at the Tipp City United Methodist Church. Doors open at 10:30 am for purse viewing. Brunch will be served from 10:30 am -12 noon. The auction begins at 12 noon. Put this date on your calendar and join us for games and door prizes. Cost of the event is $25.00 and includes a delicious brunch catered by Sam & Ethel's Restaurant. Tables are available for $175 and seat eight only. Tickets go on sale January 22. Proceeds from this event will go to the Lunch On Us Program sponsored by TMCS. Galen Gingerich will be our auctioneer.
The Lunch On Us Program serves free lunches to children during the summer months at one main location and four stops in our community. Last year we served 6508 meals.
TMCS is still looking for donations of new or gently used purses. In addition, we are collecting scarves, jewelry, lotions, perfumes and any other items a woman may want. If you have items to donate, please bring them to our office, located at 3 E. Main Street, by February 28.
COMMUNITYWIDE GARAGE SALE
Saturday, May 2, 2020 from 9am - 4pm
Sign up by April 24 to be included on the official garage sale map. Registration begins at $10 and includes a garage sale sign. For $15 you can list specific items in an ad-like format.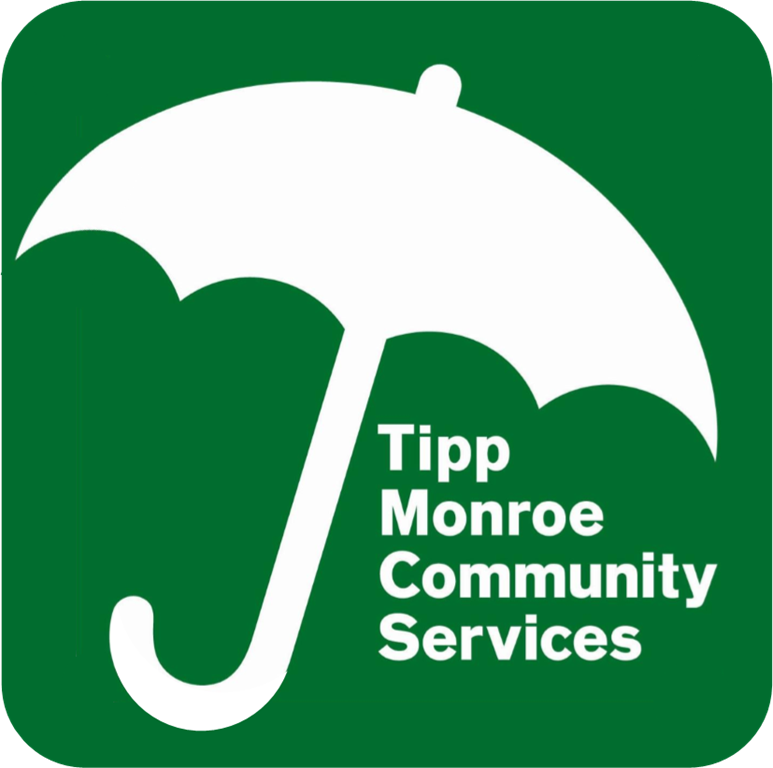 ----------------------------------