Announcements & News
FLAG FOOTBALL - SPRING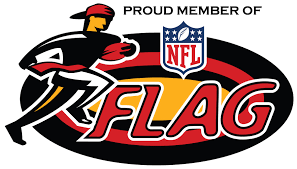 Don't forget to register for FLAG FOOTBALL
Tipp Monroe Community Services' NFL Flag Football registration has begun and runs until March 15. There will be two co-ed age groups: Grades K-2 and 3-5. Register on line at tmcomservices.org. All games will have certified referees.
Games will be held at Kyle Park. The cost is $75 for residents and $90 for non-residents. The registration fee includes an NFL jersey, flag belt and flags. Late registration will be accepted on a limited basis after March 15 and will include a $10 late fee. Games and practices will be held on Sundays beginning on April 5 and run until May 24. Volunteer coaches are always needed. Contact TMCS at 937-667-8631 if you would like to volunteer.
Coffee With The Mayor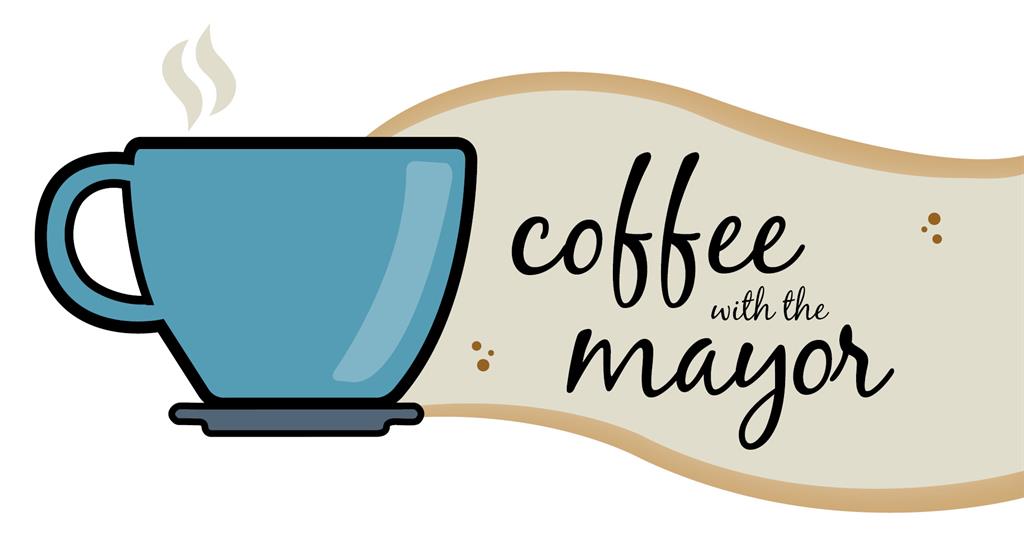 Thursday, March 26, 6:30 - 7:30 pm, Tipp City Library:
The Census provides a snapshot of the population in state and local areas. These demographics help groups from all parts of society learn where to direct their attention, from educational grants to construction projects. Join Mayor Joe Gibson for coffee and cookies while he explains how important your participation is to our community. The census will be computerized in 2020. There is no charge but registration is required.
SAVE THE DATE!
Tipp Monroe Community Services will be hosting a brunch and purse auction on March 14, 2020 at the Tipp City United Methodist Church. Doors open at 10:30 am for purse viewing. Brunch will be served from 10:30 am -12 noon. The auction begins at 12 noon. Put this date on your calendar and join us for games and door prizes. Cost of the event is $25.00 and includes a delicious brunch catered by Sam & Ethel's Restaurant. Tables are available for $175 and seat eight only. Tickets go on sale January 22. Proceeds from this event will go to the Lunch On Us Program sponsored by TMCS. Galen Gingerich will be our auctioneer.
The Lunch On Us Program serves free lunches to children during the summer months at one main location and four stops in our community. Last year we served 6508 meals.
TMCS is still looking for donations of new or gently used purses. In addition, we are collecting scarves, jewelry, lotions, perfumes and any other items a woman may want. If you have items to donate, please bring them to our office, located at 3 E. Main Street, by February 28.
COMMUNITYWIDE GARAGE SALE
Saturday, May 2, 2020 from 9am - 4pm
Sign up by April 24 to be included on the official garage sale map. Registration begins at $10 and includes a garage sale sign. For $15 you can list specific items in an ad-like format.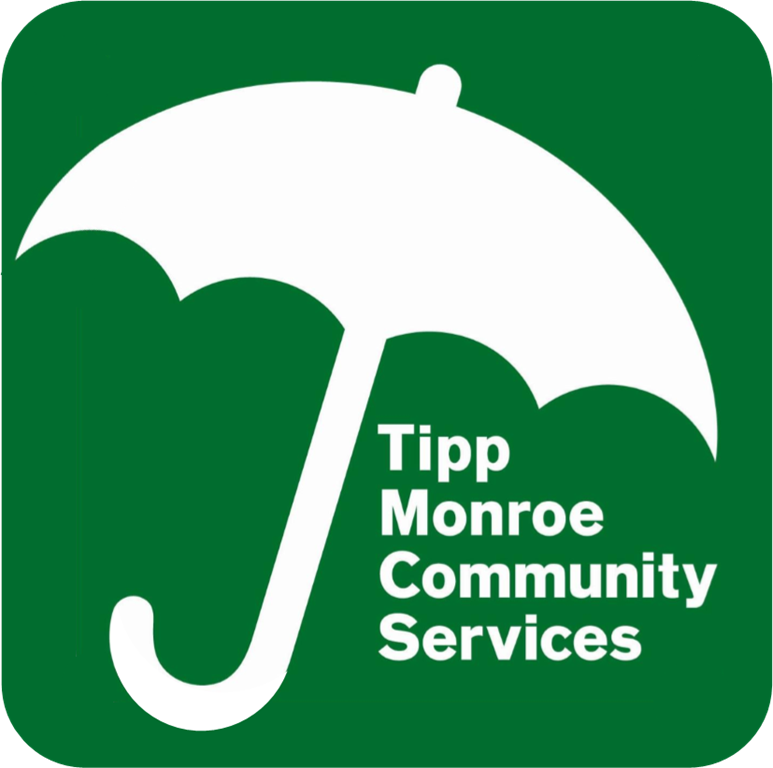 ----------------------------------