Announcements & News
Visit With Santa - Thursday, November 17, 2022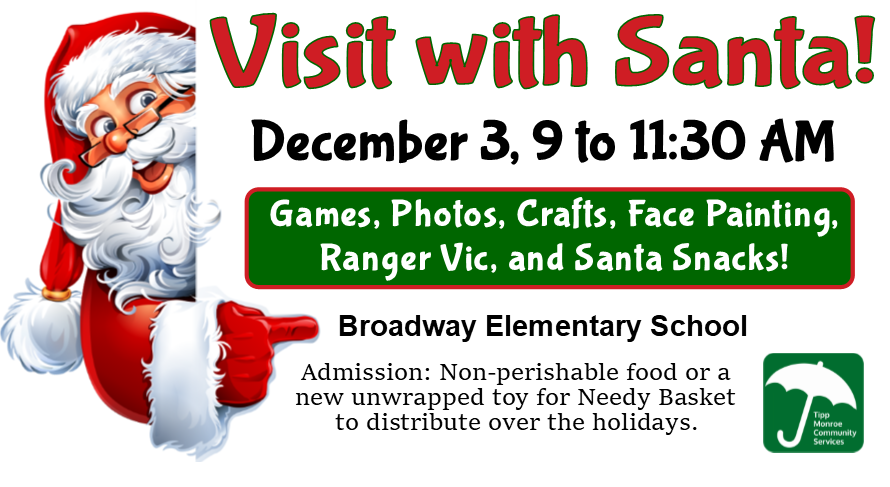 Tipp City lights Driving Tour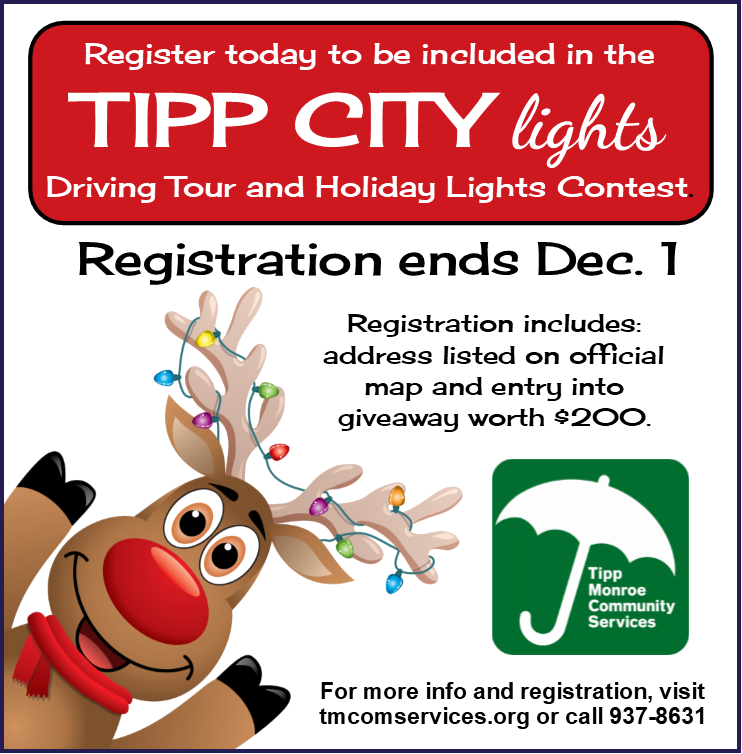 TIPP CITY WALKING CLUB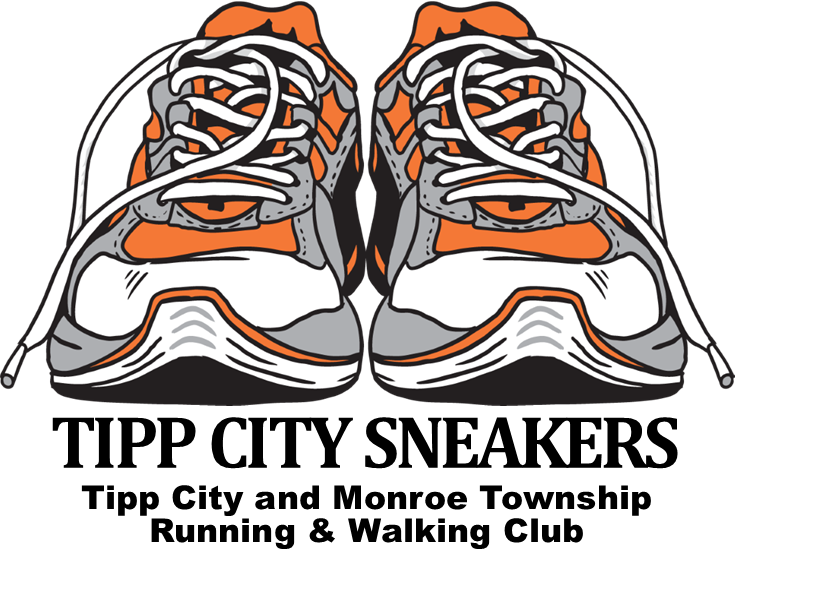 Click

HERE

for a new mileage log and more information on the
Health Screenings Offered at TMCS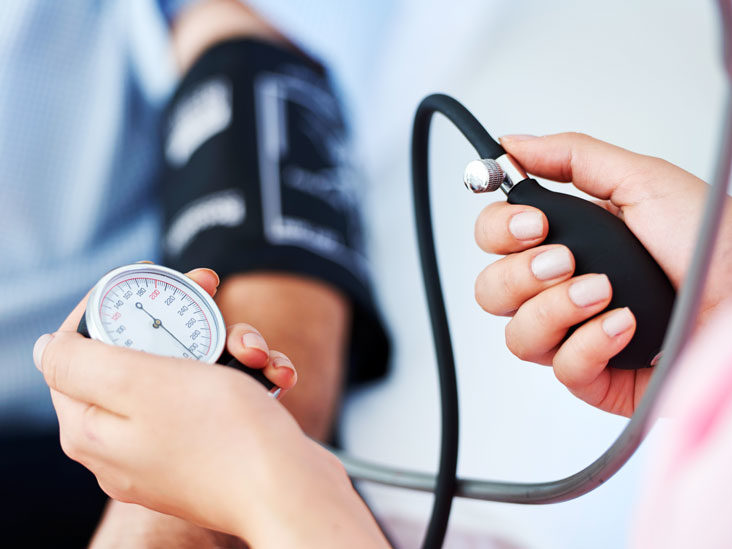 Join Us for Free
Blood Pressure and Blood Glucose
Health Screenings
Take time to focus on your good health
with screenings from
Premier Community Health.
Screenings offered every 2nd Tuesday of the Month
from 11:30 a.m.-1:30 p.m.
(June 14, July 12, August 9, September 13,
October 11, November 8, and December 13)
Location: Tipp Monroe Community Services
3 E. Main Street, Tipp City
COVID INFORMATION
TMCS is following the COVID guidelines set by the Ohio Department of Health.
Please click on the links below for more information.
Job Opportunity - Friday, October 7, 2022

Tipp Monroe Community Services, Inc.
BOOKKEEPER
Nonprofit needs part-time bookkeeper. Must have QuickBooks experience.
M-F - 25 hrs./week - $15/hr. - Paid Vacation
Send resume: TMCS, P.O. Box 242, Tipp City, OH 45371 or
Email: ktaylor@tmcomservices.org
Important Announcement
TMCS is no longer collecting donations
for the
Please do not reply to any email requests for money.
Community Relief Fund

Tipp Monroe Community Services provides an emergency fund to assist families in
Tipp City or Monroe Township one time during a 12 month period.
We can assist with rent, utilities or prescriptions.
If you need assistance with rent or utilities,
click on the red "COMMUNITY RELIEF" button on the top right side of this page. Print and fill out the application before bringing your photo ID and your lease or utility bill to the TMCS office. If you are requesting prescription assistance, you need to ask Hock's or CVS to fax our office your RX information before we can complete your request.
Our fax number is
(937)667-4003.
Call our office at 937.667.8631 if you have any questions.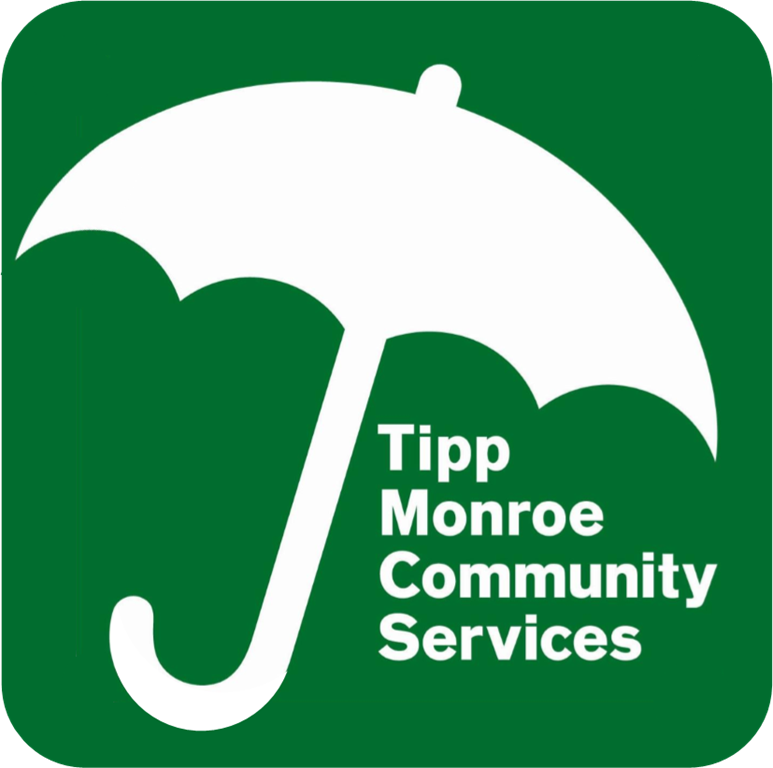 ----------------------------------