Announcements
SEPTEMBER - CANCELED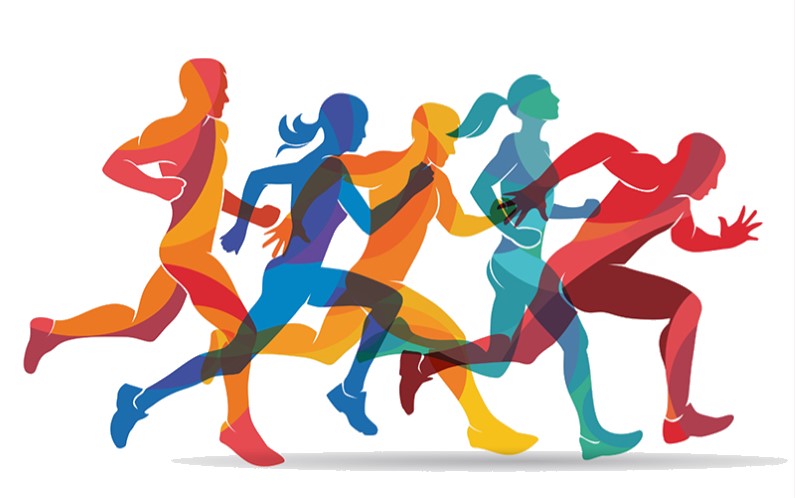 September 2020 - 8 am, City Park
The Run for the Mums 5K is sponsored by TIPP MONROE COMMUNITY SERVICES in conjunction with the TIPP CITY MUM FESTIVAL. The race will will begin at 8:00 AM sharp! Race will be held rain or shine. Non-Refundable. Proceeds from the Run for the Mums will be used to support the TMCS recreational programs.
OCTOBER - NEW FORMAT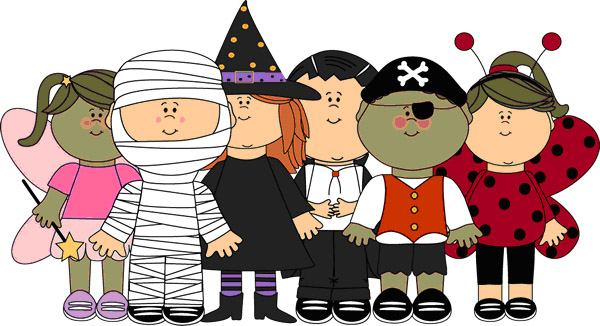 Halloween Costume Judging
Saturday, October 31, 2020, 9:30 am, Tipp City
The Annual Halloween Parade and Costume Judging will take place on Saturday, October 31, 2020. Meet at Zion Lutheran Parking Lot at 9:30 am the Costume judging. Costumes will be judged by age groups (Infant - 1st; 2nd - 3rd; and 4th - 5th). There will be prizes for 1st, 2nd and 3rd place winners. After the judging, participants can make their way through Tipp City for the Merchant's Trick-or-Treat Event. In case of rain, costume judging will be cancelled.
OCTOBER/NOVEMBER
October 19 thru November 16, 2020 - TMCS
This program provides Christmas gifts to children of families in need in Tipp City and Monroe Township. This program also gives local businesses, organizations and individuals the opportunity to help a family. Families who need assistance should apply Oct 16 through - Nov 16. Please contact TMCS at 667-8631 to set up an appointment for assistance or to sponsor a family.
NOVEMBER - CANCELED
Tipp City Community Band Christmas Concert
Due to Covid restrictions, the Band concert has been cancelled for 2020.
OCTOBER - CANCELED
T

MCS Appreciation Open House
Join us for light snacks and a heartfelt thanks for spending your valuable time volunteering for our many programs and events.
DECEMBER - NEW LOCATION
SATURDAY, DECEMBER 5, 2020 - 9 am - 12 pm at the TIPP CENTER
Santa Claus is coming to Tipp City to visit all of the boys and girls. He will arrive at 9:00 am at the TIPP Center (855 N 3rd Street) and will depart at 12:00 pm.

You

must register online

for a time slot to see Santa.
Due to COVID19, there will be no games but children will have the opportunity to see Santa and receive a treat bag to take home. Although there is no charge for this event, participants must register online for a time slo
t
(limit 150 children). This will allow for social distancing. Please bring your online reciept and a
donation of a non-perishable food or a new unwrapped toy for
with you to the event for admission.
Toys and food will go to Needy Basket for distribution to local families.
Face coverings are required.
Don't forget to bring your camera for great photo opportunities.