Announcements
SEPTEMBER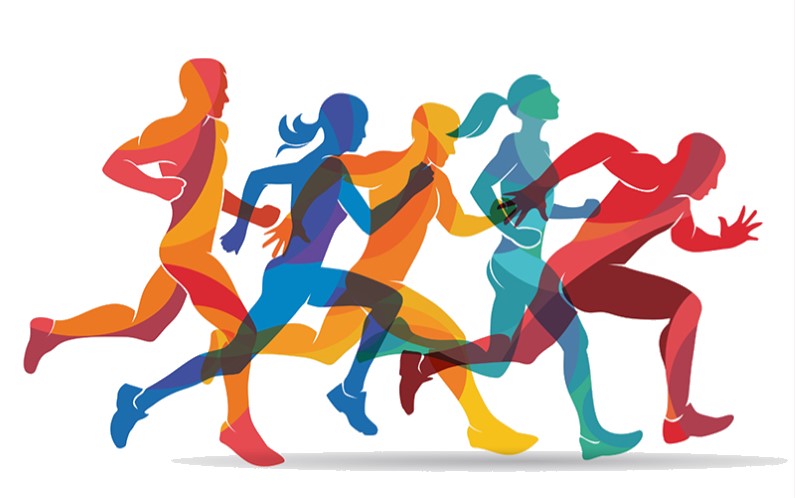 TMCS Run For The Mums 5K - Virtual
The Annual Run For The Mums 5k is sponsored by Tipp Monroe Community Services and is usually held in conjunction with the Tipp City Mum Festival. In light of the current COVID-19 concerns, the Run for the Mums for 2020 will be a Virtual Race. You can run the race anywhere and at any time during the weekend of September 25, 26 and 27. The race is free for 2020 but donations will be accepted for the benefit of TMCS Recreational Programs. Those who register will be able to submit times to see how they stack up against the other runners and may also print a Race Completion Certificate. For more information, call TMCS at 937-667-8631. Additional race information and registration information can be found at speedy-feet.com.
OCTOBER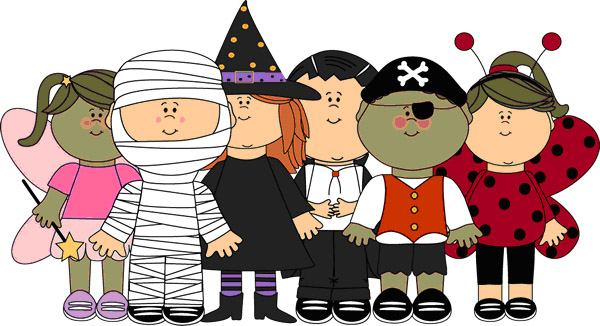 Halloween Costume Judging
October 2021
OCTOBER/NOVEMBER
October thru November 2021 - TMCS
This program provides Christmas gifts to children of families in need in Tipp City and Monroe Township. This program also gives local businesses, organizations and individuals the opportunity to help a family. Families who need assistance should apply Oct 19 through - Nov 16. Please contact TMCS at 667-8631 to set up an appointment for assistance or to sponsor a family.
NOVEMBER
Tipp City Community Band Christmas Concert
DECEMBER - CANCELED